HotelBee's POS order management is a powerful tool that helps businesses manage their orders with ease and accuracy. With its intuitive interface and seamless integration with other modules, HotelBee's POS makes it simple to manage your food and beverage operations efficiently.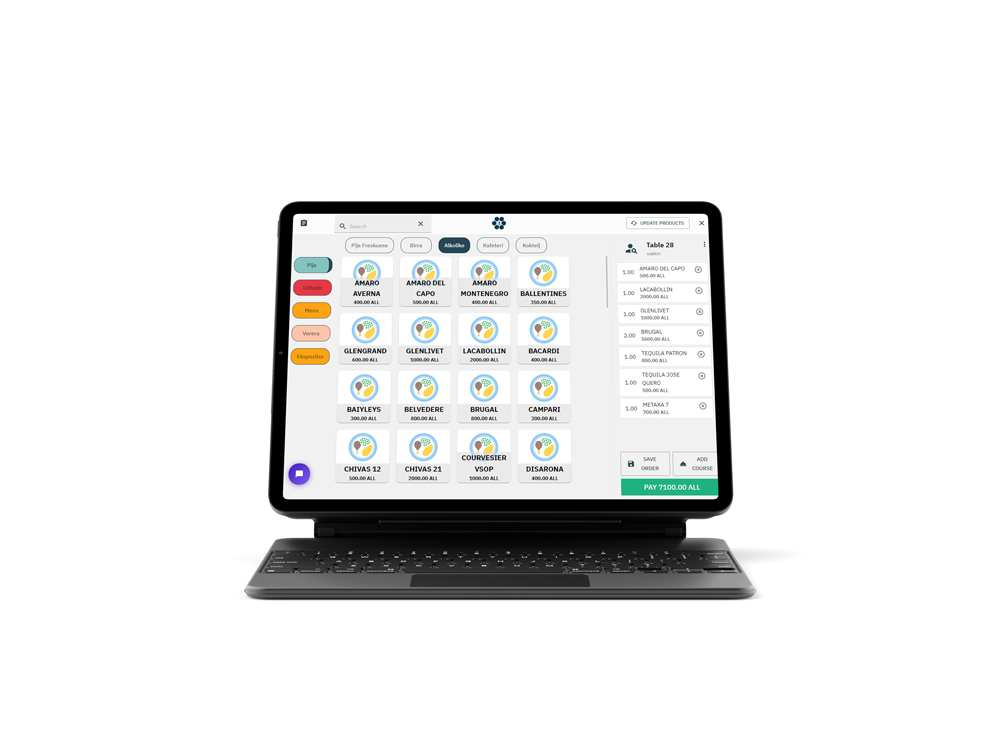 HotelBee's order management system simplifies the process of taking and managing orders, making it easy for staff to quickly enter new orders, modify existing ones, and keep track of customer preferences.
HotelBee's order management system provides real-time updates on orders, inventory, and sales, allowing you to make informed decisions about menu items and staff scheduling, ultimately leading to improved customer service and satisfaction. Additionally, the system can be accessed from mobile devices, providing on-the-go updates and greater flexibility for employees.
HotelBee's POS system provides the convenience of mobile order taking, allowing servers to take orders and process payments directly from their mobile devices, reducing wait times for customers and improving overall service efficiency.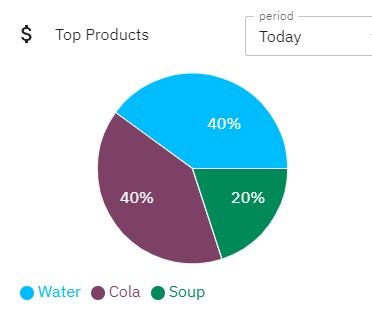 Start today with HotelBee Hospitality Solution