HotelBee's interactive calendar is a powerful tool that allows you to efficiently manage reservations, room availability, and rates all in one place. With an intuitive interface and real-time updates, you can easily make adjustments to your booking schedule and maximize your occupancy rates.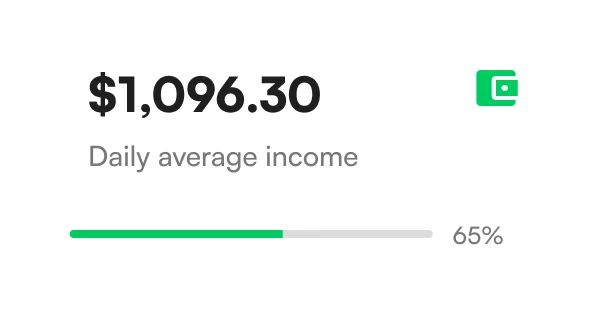 Interactive Reservations Calendar
It allows you to quickly and easily create, edit, and view reservations, and comes equipped with several useful features. You can drag and drop reservations to quickly move them to different dates or rooms, and easily view the status of each reservation through the use of color indicators.
With Hotelbee's interactive calendar, you can see all of your reservations from all of your connected channels, including popular platforms like Booking.com, Expedia and more in one convenient place. This allows for easy management and scheduling of all your bookings without the need to switch between different platforms or manually update calendars.
With its user-friendly interface and powerful features, Hotelbee's calendar is an indispensable tool for any hotel manager.
The order UI is also designed to be fast and efficient, allowing your staff to input orders quickly and accurately, reducing errors and wait times for customers. With HotelBee POS, your staff can spend less time on order taking and more time providing excellent customer service.

Start today with HotelBee Hospitality Solution