HotelBee POS is a user-friendly point-of-sale (POS) software designed specifically for hotels and restaurants. It allows businesses to manage their sales and inventory in one place, making it easier to track revenue, manage expenses, and streamline operations.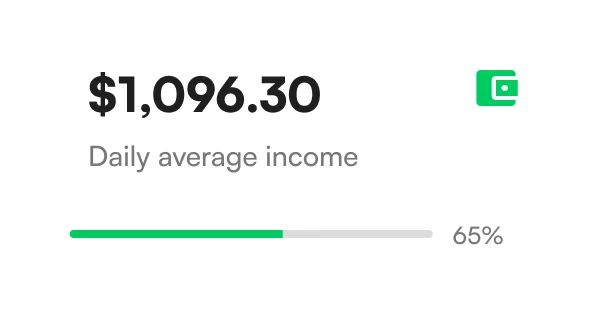 Make Your Hotel's POS System Work Smarter with HotelBee
HotelBee POS is a point-of-sale software designed specifically for hotels and other hospitality businesses. It is a cloud-based system that allows businesses to manage their front office, restaurant, bar, and other point of sale operations from a single platform. With HotelBee POS, businesses can easily process transactions, manage inventory, and track sales in real-time, improving efficiency and providing a better experience for both staff and guests.
The order UI is also designed to be fast and efficient, allowing your staff to input orders quickly and accurately, reducing errors and wait times for customers. With HotelBee POS, your staff can spend less time on order taking and more time providing excellent customer service.

With HotelBee POS, you can easily manage customer orders, track order status, and process payments. The system allows you to split bills, apply discounts, and add gratuities, making it easy to manage transactions.

The POS system helps you to keep track of your inventory levels, set low stock alerts, and create purchase orders to restock your inventory. This ensures that you always have the right amount of inventory on hand to meet customer demand.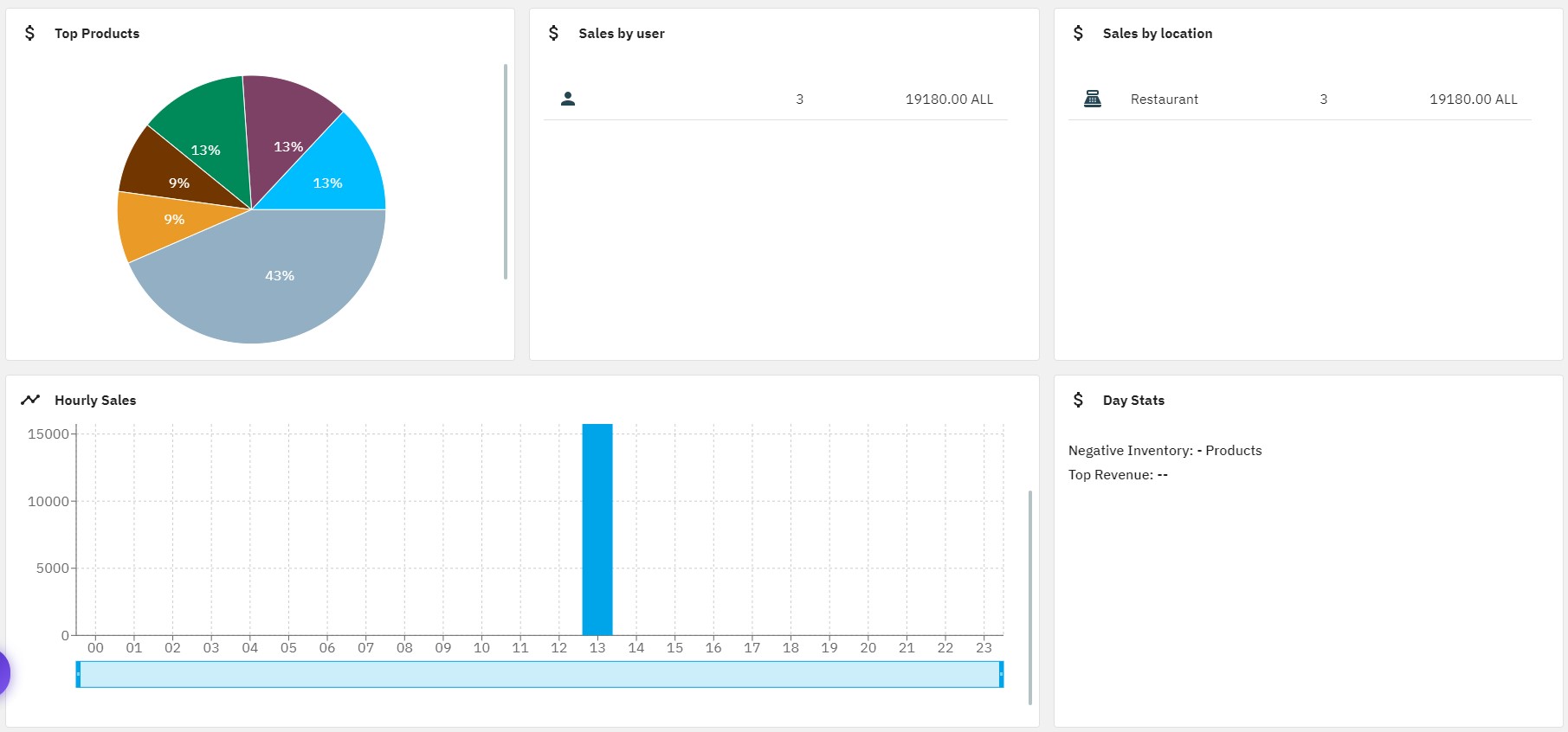 HotelBee POS provides detailed reports on sales, inventory, and other key performance indicators (KPIs). This allows you to gain insight into your business operations, identify trends, and make informed decisions.

With multi-location support, users can easily switch between locations and view real-time sales and inventory data for each location. This feature simplifies the management of inventory and sales, as users can view and track data across multiple locations from a single dashboard. Additionally, users can easily transfer inventory between locations and manage menu items and pricing for each location separately.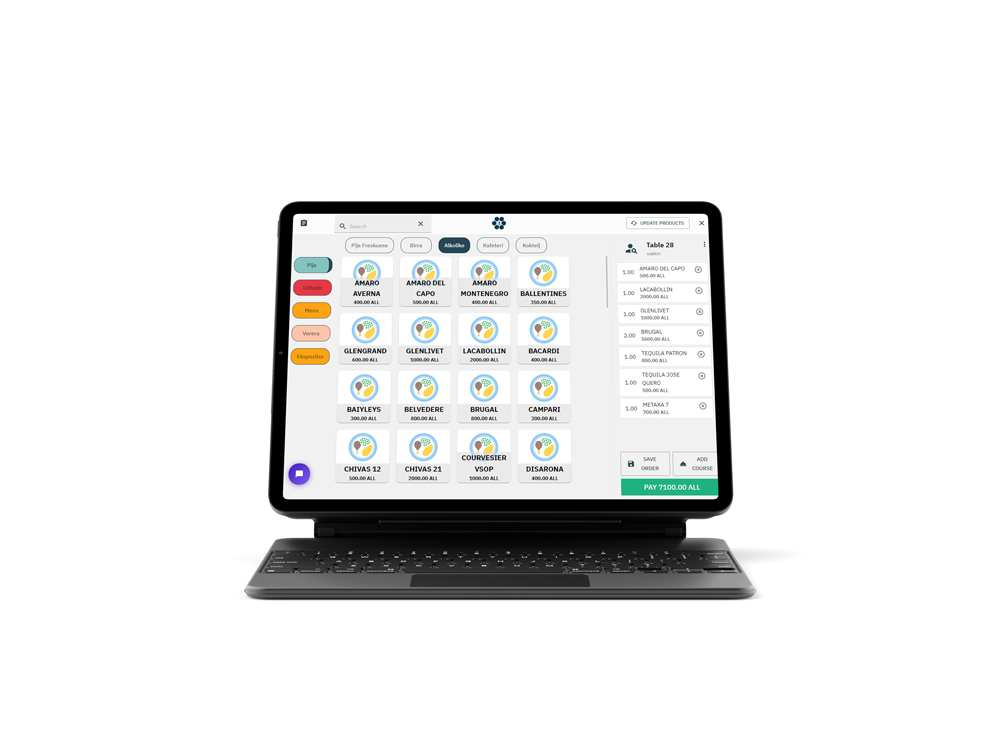 "As a hotel manager, I love how HotelBee consolidates all my key operations into a single intuitive platform."
"When it comes to making hotel reservations, I have a personal recommendation for Hotelbee. Their app makes reservations a lot easier to do and is very user-friendly. "
"The management system is a smooth sailing one, the interface, the system- everything works good for me."
Start today with HotelBee Hospitality Solution