HotelBee offers upselling features that allow hotels to promote their products and services to guests during the booking process or their stay. This can include offering room upgrades, adding additional amenities, such as breakfast or spa services, or promoting special deals and packages.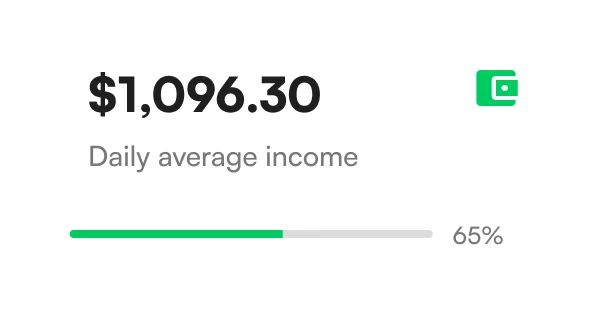 Elevate Your Guests' Stay with Upselling Options
HotelBee's upselling feature allows hotels to offer additional services or upgrades to guests during their stay. The feature is designed to increase revenue and enhance guest satisfaction by giving them more control over their experience. The upselling feature can be integrated into the booking process, allowing guests to choose from a variety of options such as room upgrades, special amenities, or additional services.
HotelBee's upselling feature also provides hotels with the ability to create personalized offers based on guest data such as booking history, preferences, and other relevant information. This can help to increase the effectiveness of the upselling feature and provide guests with offers that are tailored to their needs.
Customizable Upsell Offers
HotelBee's upselling module allows hotels to create personalized upsell offers for guests based on their booking information, preferences, and behavior. Hotels can offer various types of upsell offers such as room upgrades, late checkouts, spa treatments, and more.

Automated Upsell Recommendations
HotelBee's upselling module automates suggestions based on guest data and behavior to suggest relevant upsell offers to guests. This helps hotels increase upsell revenue without requiring additional effort from the hotel staff.

Mobile-Friendly Upsell Interface
HotelBee's upselling module features a mobile-friendly interface that allows guests to easily browse and purchase upsell offers on their mobile devices. This enhances the guest experience and makes it easier for hotels to drive upsell revenue.

Real-Time Upsell Analytics
HotelBee's upselling module provides real-time analytics and reporting to help hotels track the performance of their upsell offers. This allows hotels to adjust their upsell strategies to optimize revenue and guest satisfaction.

Increased Revenue and Guest Satisfaction
HotelBee's upselling module helps hotels increase revenue by driving additional sales through upsell offers. At the same time, hotels can improve guest satisfaction by offering personalized and relevant upsell offers that enhance the guest experience.

"As a hotel manager, I love how HotelBee consolidates all my key operations into a single intuitive platform."
"When it comes to making hotel reservations, I have a personal recommendation for Hotelbee. Their app makes reservations a lot easier to do and is very user-friendly. "
"The management system is a smooth sailing one, the interface, the system- everything works good for me."
Start today with HotelBee Hospitality Solution