This module allows you to manage guest profiles with ease. You can access a guest's reservation history, transaction history, and invoices in one place.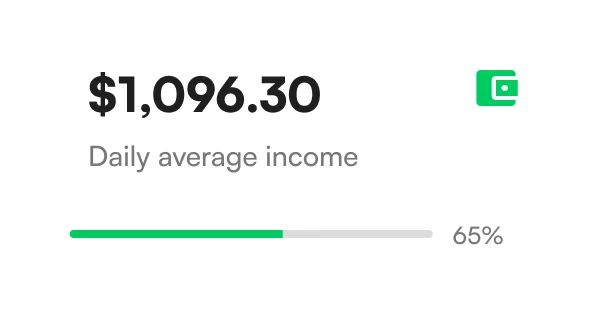 Elevate your guest experience with HotelBee
You can access a guest's reservation history, transaction history, and invoices in one place. This helps you personalize the guest experience and provide better service based on their preferences and past interactions with your property. Additionally, the self-service interface allows guests to manage their own bookings, preferences, and payments, reducing the workload on your staff and increasing guest satisfaction.
Guest profile management feature allows hoteliers to keep track of their guests' personal information, preferences, and booking history in one centralized location. With this feature, hotel staff can easily access guest information and tailor their experience to their preferences, making their stay more personalized and enjoyable.
Guest profile management includes details such as contact information, reservation details, past stays, and any special requests or preferences. This information is securely stored and easily accessible to authorized staff, ensuring that guests receive consistent service across all departments.

With HotelBee's self-service portal, guests can manage their bookings, request services such as room service or housekeeping, access information about the hotel and the surrounding areas and view their booking history, all from the comfort of their own device.

HotelBee's guest experience module allows guests to perform online check-ins, providing them with the convenience of bypassing long queues at the front desk and saves time. This feature also enables guests to choose their room preferences and add any special requests, such as extra pillows or a crib. By streamlining the check-in process, HotelBee's guest management system helps to enhance the guest experience and improve operational efficiency for hotels.

By keeping track of guest preferences, such as room types, food allergies, and other needs, HotelBee's guest management feature allows for personalized service. This helps hotels to build long-term relationships with their guests and provide a unique experience that keeps them coming back.

The guest management feature allows for real-time communication between guests and hotel staff. Guests can use the self-service portal to request assistance, report issues, or make inquiries, and the hotel staff can respond in real-time, providing a more personalized experience.

"As a hotel manager, I love how HotelBee consolidates all my key operations into a single intuitive platform."
"When it comes to making hotel reservations, I have a personal recommendation for Hotelbee. Their app makes reservations a lot easier to do and is very user-friendly. "
"The management system is a smooth sailing one, the interface, the system- everything works good for me."
Start today with HotelBee Hospitality Solution