Boost your Hotel management with
booking synch, automated reports, simple workflow, pos solution
HotelBee: Where Efficiency Meets Hospitality. We help the hospitality industry to easily upgrade their work to the next level using tech solutions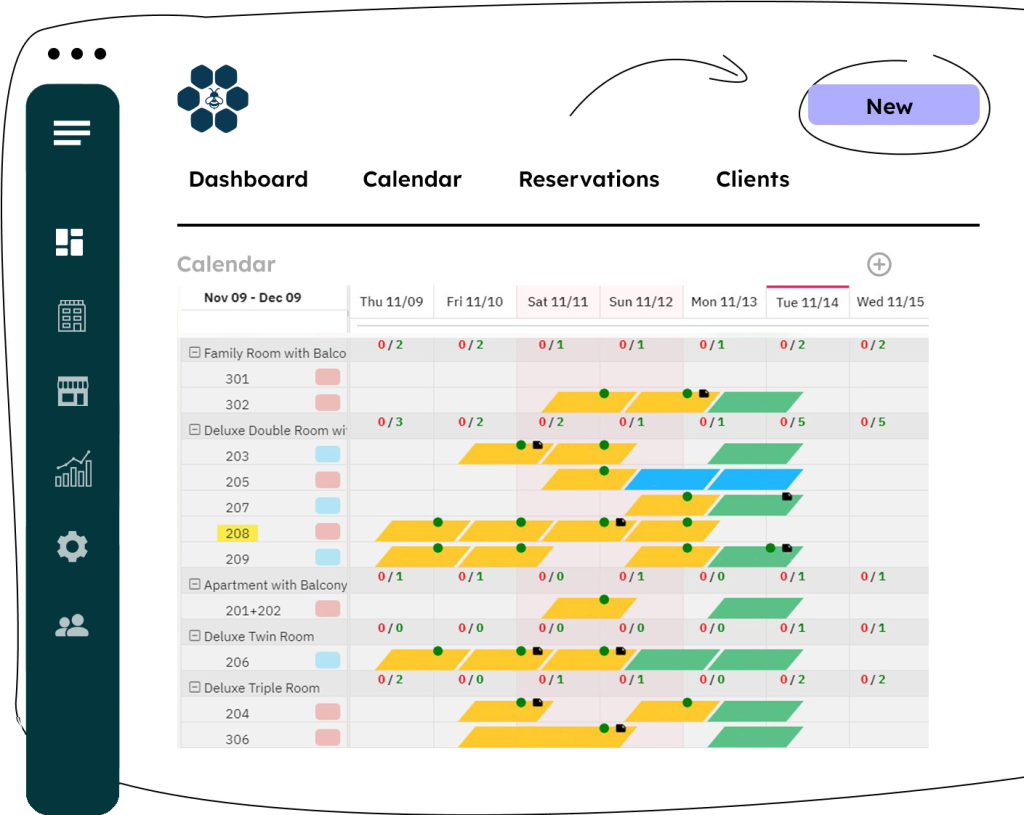 Take it to the next level
HotelBee is an all-in-one solution that empowers hotels to achieve more in terms of efficiency, guest satisfaction, and profitability. Access powerful tools that allow you to optimize your operations, enhance guest experiences, and increase revenue.
Property Management System
HotelBee is a comprehensive cloud-based hotel management software that streamlines day-to-day hotel operations and provides valuable insights to improve business performance.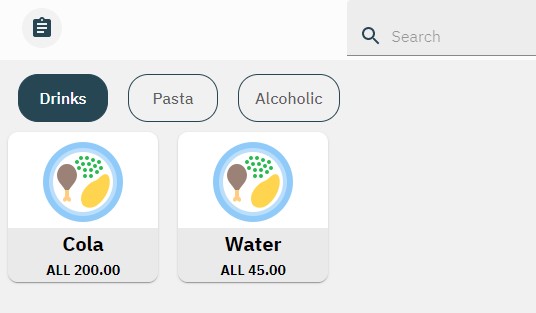 HotelBee POS is a user-friendly point of sale software that streamlines the transaction process, manages inventory, and tracks sales data, all from a single interface.
Sell online with HotelBee's channel manager and booking engine allows hotels to manage their room inventory and rates across various online channels, such as booking.com and Expedia, and their own website.
HotelBee offers a comprehensive guest management and experience solution that helps hotels provide excellent customer service and improve guest satisfaction.
With advanced data visualization tools and customizable reports, you can easily analyze your revenue, occupancy rates, and other key performance indicators to make informed business decisions and drive growth.
We are an industry-leading company that values honesty, integrity, and efficiency. Building quality products and caring for the users is what made us stand out.
Custom integrations available
HotelBee offers seamless custom integration with a wide range of third-party software and devices, allowing hoteliers to optimize their operations by leveraging the power of their existing tools and technologies.
Start today with HotelBee Hospitality Solution