HotelBee offers seamless integrations with a variety of third-party software to streamline your operations and enhance your guests' experience. Our integrations include online travel agencies (OTAs) such as Booking.com, Expedia, and Airbnb, as well as payment gateways like Stripe and PayPal.

HotelBee's API allows seamless integration with other third-party applications and systems, making it easy to share data and streamline processes.
Robust Integration Capabilities
With HotelBee's API, businesses can integrate with a wide range of software, such as payment gateways, point-of-sale systems, and accounting software.
Customizable Integrations
HotelBee's API allows for custom integrations that can be tailored to a business's specific needs, providing flexibility and scalability.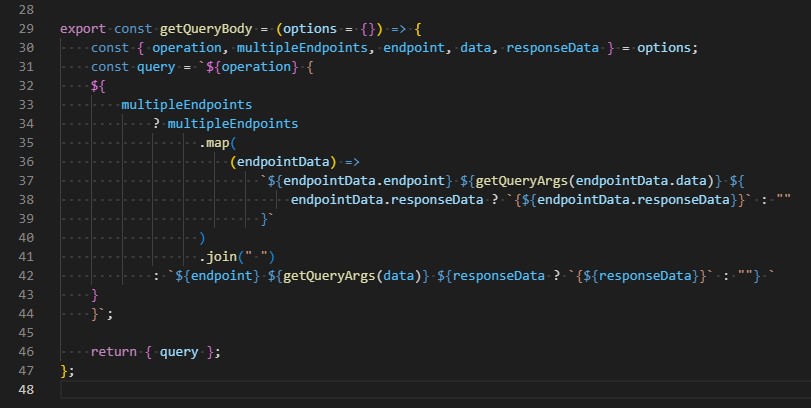 Start today with HotelBee Hospitality Solution